Kitchen Top Secret chef gadgets have a mission:

Bring a sense of jet-set modern luxury and excitement to everyday life.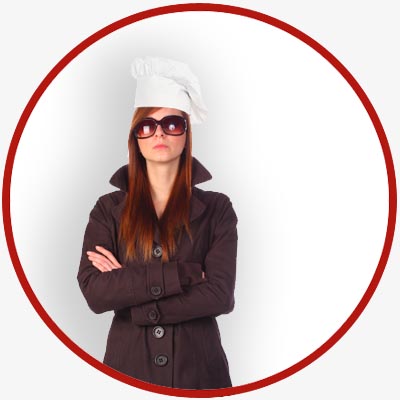 Kitchen Top Secret Chef Gadgets
Having the right kitchen tool in your drawer makes nearly anything possible.  Whether you BBQ  on the grill, fancy yourself an amateur cook, or are a professional chef – we like to think our kitchen gadgets will help you in your cooking and add a splash of class to your life activities.
Chefs are the secret agents of the kitchen!
Like secret agents, chefs are a bit mysterious with their cooking secrets, their abundance of confidence and bravado, and they always have cool gadgets to help them do their job.    Kitchen Top Secret chef gadgets add the mystery, the confidence, and provide the right kitchen tools to help you become a quality secret agent chef.
Click Here for Kitchen Gadgets
With Kitchen Top Secret chef gadgets all of

your friends will say…
That is great! How did you make it?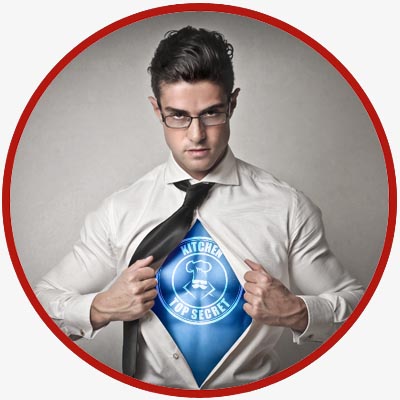 Now is your chance to be a hero!
You can smile and share your little secret.  Tell them about your cool kitchen gadget and let them in on the fun.  You become a hero by helping your friends become a better in the kitchen too!
Your mission should you choose to accept:
Have fun with style, both in and out of the kitchen. Make great things to eat, create fun drinks, socialize over your latest concoctions, and always be the person everyone thinks about when they talk of amazing dinner parties.
Go get your cool chef gadget kitchen tools now to get started on your way to becoming 00-Cheffin'  super spy secret agent of the kitchen!
Go get cool chef kitchen gadgets now
Gadgets for the super spy, secret agent chef!